id:2852937
2002 Toyota Caldina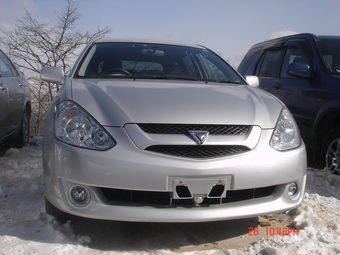 Photo Information (Width: 340px, Height: 255px, Size: 64Kb)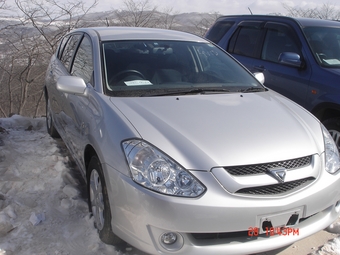 Photo Information (Width: 340px, Height: 255px, Size: 69Kb)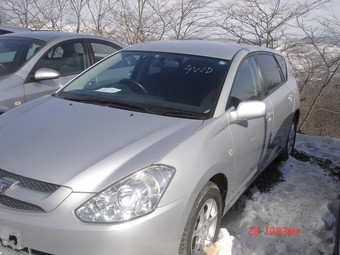 Photo Information (Width: 340px, Height: 255px, Size: 70Kb)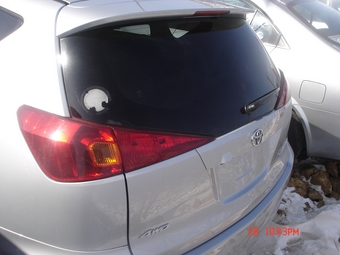 Photo Information (Width: 340px, Height: 255px, Size: 56Kb)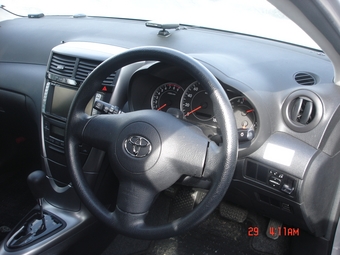 Photo Information (Width: 340px, Height: 255px, Size: 64Kb)
2002 Toyota Caldina specs
The Toyota Caldina is an automobile manufactured by Toyota for the Japanese market and was released on 1992. It replaced the Toyota Carina Surf.

While the Caldina has never been officially exported by Toyota outside of Japan, its 4WD capability and large capacity have made it a popular used-car import in rural South America, such as the dusty roads of Bolivia. These vehicles have been converted to left hand drive.
Used Toyota Caldina
1st Generation (1992-1997)
The original Toyota Caldina was the 5-door wagon or commercial van version of the four-door sedan Toyota Corona in Japan. The wagon has independent strut rear suspension while the commercial wagon has semi-independent leaf springs.
2nd Generation (1997-2002)
Sharing a platform with Toyota Allion and Toyota Premio, the Caldina is the Japanese version of Toyota Avensis wagon.

The 4WD models are coded ST215, and are offered as Active Sports GT with the 3S-GE engine. The top of the line GT-T came with the turbocharged 260PS (256hp/ 191kW) 4th generation 3S-GTE engine, and included an all-wheel drive system similar to the Toyota Celica GT-Four.The GT-T also came with optional electronic stability control(VSC). Weighing 1470kg, the Caldina GT-T offers similar performance to a Subaru WRX wagon achieving 0–100km/ h in 7 seconds. A refresh was given in 2000 with new bumpers and lamps with a refreshed interior.



» Read More About Toyota Caldina