Brian Wong - Senior Reviews Editor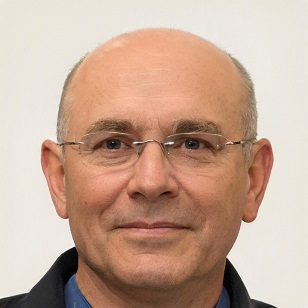 Hello there! My name is Brian Wong, and I'm a senior reviews editor for Edmunds, as well as a contributor to several other publications, including Cars.com, Motor Authority, and Green Car Reports. I have been writing about cars for over a decade and have had the privilege of test driving and reviewing hundreds of vehicles during my career.
As a senior reviews editor, my job is to provide accurate and insightful information about the latest cars on the market. I work with a team of expert writers to review and evaluate each vehicle, considering everything from performance and safety to design and technology. Our goal is to provide readers with the most thorough and objective analysis of each car, so they can make an informed decision when it comes to their next purchase.
In addition to my work at Edmunds, I'm also a contributing writer for several other publications. I'm passionate about all things automotive and have written about a wide range of topics, including electric vehicles, self-driving cars, and the latest trends in car design. I believe that the automotive industry is constantly evolving, and I'm excited to be a part of that evolution.
When I'm not writing or test driving cars, I enjoy attending car shows and races, as well as working on my own vintage cars. I believe that there's nothing quite like the feeling of getting behind the wheel of a well-designed and well-maintained car, and I'm always looking for ways to enhance that experience.
Thank you for taking the time to learn a little bit more about me and my work. If you have any questions or comments, please feel free to reach out. I'm always happy to connect with fellow car enthusiasts and share my knowledge and insights about the industry.