id:431572
1998 Mercedes-Benz C200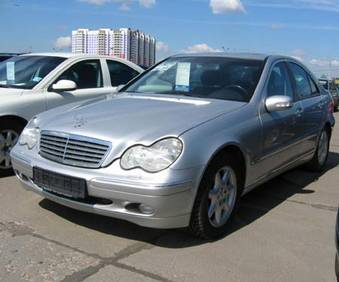 Photo Information (Width: 339px, Height: 282px, Size: 15Kb)
More photos of
Mercedes-Benz C200
Mercedes-Benz C200 Problems
Tailgate
2020, Tailgates opens when vehicle travelling
on a road. No warning and no sign until stop
...
Electrical problem
1998, the car does not reply to the key when
opening the boot and doors,it's not
respondi...
\acceleration
2011, This car ran well before it was parked 4
months ago. The car now refuses to run beyond 1...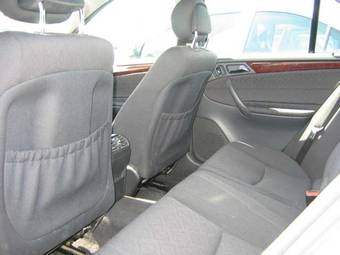 Photo Information (Width: 340px, Height: 255px, Size: 11Kb)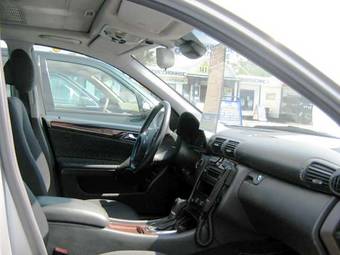 Photo Information (Width: 340px, Height: 255px, Size: 14Kb)
| | |
| --- | --- |
| Engine size - Displacement - Engine capacity: | 2000 cm3 |
| Transmission Gearbox - Number of speeds: | Automatic |
| Fuel Type: | Gasoline |
| Price (out of date): | $28500 |
1998 Mercedes-Benz C200 specs, Engine size 2.0, Fuel type Gasoline, Transmission Gearbox Automatic
| | |
| --- | --- |
| | The Mercedes-Benz C-Class is a compact executive car produced by the Mercedes-Benz division of Daimler AG. The earliest models (pre-production) were seen during 1992[citation needed], but the car itself was first introduced in 1993 as a replacement for the 190 range. The C-Class was nicknamed the "Baby Benz" as it was the smallest model in the marque's lineup, until the 1997 arrival of the A-Class. The C-Class is built at Mercedes-Benz factories in Sindelfingen and Bremen, Germany, as well as in Mercedes's factories in Brazil and DaimlerChrysler's South African factory in East London. The very first W202 C-Class sedan was produced on June 1, 1993, and the second generation W203 C-Class rolled off the assembly line on July 18, 2000. The third generation W204 C-Class was launched in 2007. |
The C-Class platform has been used for several coupes, including the CLC-Class (and its predecessor, the C-Class Sportcoupe) and CLK-Class.
The first generation W202 C-Class was introduced in 1993, as a replacement for the Mercedes-Benz W201 (190), and proved successful among high-end car buyers. The C-Class sedan was the company's entry-level model up until 1997, when Mercedes launched the A-Class supermini. Styling themes were carried over from the previous W201 series, but the new series had a smoother and rounder design than the previous generation of compact Mercedes.
Engines
On its debut, the C-Class was the only Mercedes model with a complete lineup of multivalve engines. The new family of four cylinder petrol units, called M111, debuted in the C 180 (1.8L, 122PS (120hp/ 90kW)), C 200 (2.0L, 136PS (134hp/ 100kW) and C 220 (2.2L, 150PS (148hp/ 110kW), the only four cylinder of the range sold in the U.S.). In 1996 the C 220 was replaced by the C 230, enlarged to 2.3L displacement but with the same output, although with torque increased to 220N·m (162lb·ft). . The top of the range was the C 280, with a four-valve-per-cylinder straight-6 engine, capable of reaching 193PS (190hp/ 142kW).



» Read More About Mercedes-Benz C200