id:2854133
1998 Mazda Titan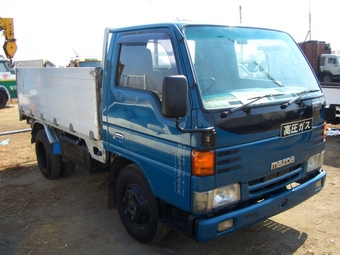 Photo Information (Width: 340px, Height: 255px, Size: 69Kb)
More photos of
Mazda Titan
Mazda Titan Problems
Fault finding
2006, Mazda Titan, RF42951 engine, just started
smoking and consuming alot of oil but the engi...
Piston and conrod
2000, Damaged piston.conrod and liner . also
broken the water jackets.. Before this the car
wo...
Left corner lamp
2000, my corner lamp got damaged on shipping.
it broke and the whole left lamp was broken! my
...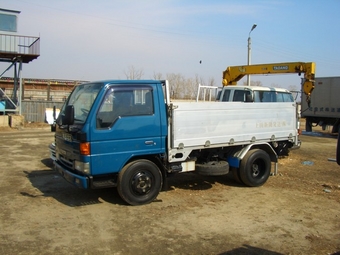 Photo Information (Width: 340px, Height: 255px, Size: 68Kb)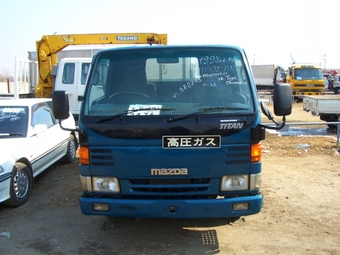 Photo Information (Width: 340px, Height: 255px, Size: 68Kb)
1998 Mazda Titan specs
| | |
| --- | --- |
| | The Mazda Titan is a commercial truck from Mazda of Japan. Starting from the fourth generation, it has become a rebadged Isuzu Elf truck. |
Used Mazda Titan